Bike cameras.
Record your ride.
USD $

319
Learn more
USD $

239
Learn more
Bike cameras make
cycling safer for everyone.
Thousands of cyclists are injured on the road each year and many more have close calls that can leave them feeling unsafe and second-guessing getting back on their bike.
If something does happen, it's often a case of "he said, she said" with no evidence of who was in the wrong. Having a high-quality video and audio recording of an incident puts an end to that.
When someone thinks their next move might be caught on camera, you know they're going to think twice before they do something stupid (and that goes for cyclists and motorists alike). But let's face it, when it's bike versus car, we know who comes off second best.
A world-first.
Designed by cyclists, for cyclists.
Anyone that's tried to record their ride knows it hasn't been easy. With short running times, difficulty in mounting on your bike and just sheer bulk, other video cameras just don't work for cyclists. And none have integrated safety lights.
The front-facing Fly12 and rear-facing Fly6 changes all that.
Designed to meet the demands of professional road cycling, our bike cameras are built tough to take the kind of punishment that hours in the saddle can dish out and have a battery that lasts as long as you do.
With a built-in safety light that's powerful enough to make you visible during the day and light your way at night, the Fly6 and Fly12 sets the benchmark for cycling safety devices.
Capture everything.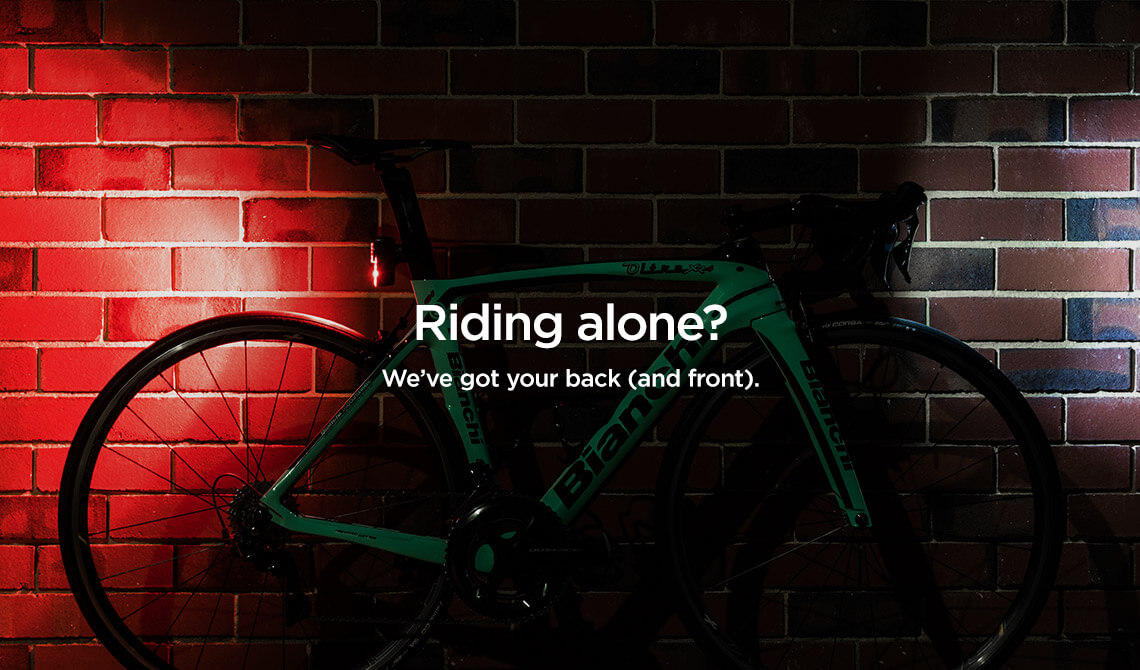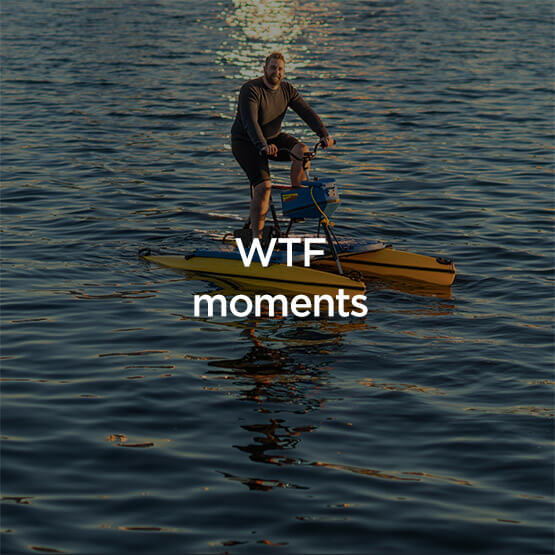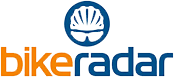 It's this type of
safety-conscience technology
that is making a real difference
out on the roads.

VERDICT:
Smart, intuitive device for both fun and safety

Designed to Keep Cyclists Safe.
I've come to really appreciate the Fly12's safety features—to the point where I don't really want to ride without it now. It gives me and my wife some peace of mind.

As for those that have yet to install a safety camera on their bikes, but are thinking about it, I'm convinced the Fly6 CE and Fly12 CE are benchmark products.
We think the Fly6 does a great
job of showing what's going on
behind you. It's easy
to fit, easy to use and provides the light you
need to be seen.
Michelle Arthurs-Brennan
Total Women's Cycling

Ultimately, I love this little thing.
It just works. Every time. I charge
it, and quickly slide it on my bike,
then off I ride. If/when I need to
grab footage – it's easy to do.

I found the Fly12 and Fly6 to be
excellent products. Well designed, robust, good quality, with many practical features for the commuter.
Jayson O'Mahoney
BikeRumor
Great safety product whose
genius lies in its simplicity of use.
Great as a camera and effective
as a backlight.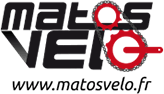 La qualité de la vidéo est bonne.
L'optique grand angle permet
d'avoir une vision très large.
Guillaume Robert
matosvelo.fr
Load More REVIEWS