6 days ago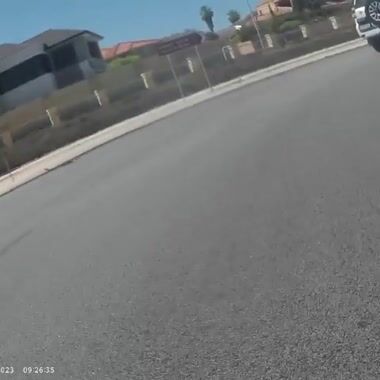 6 days ago
6 days ago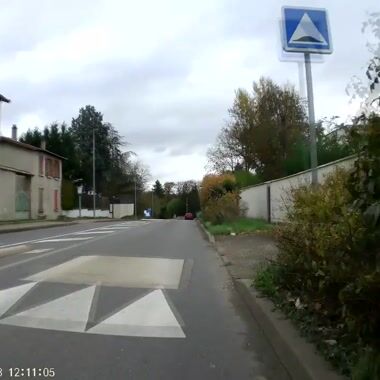 7 days ago
6 days ago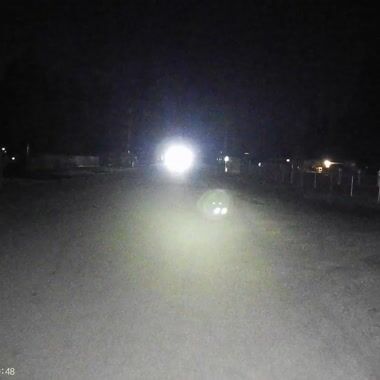 1 week ago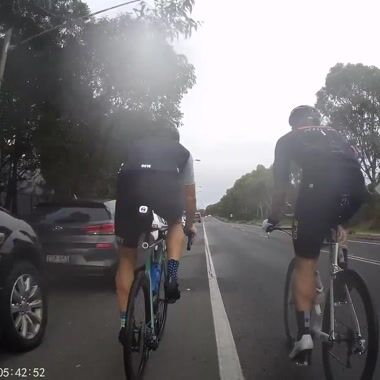 1 week ago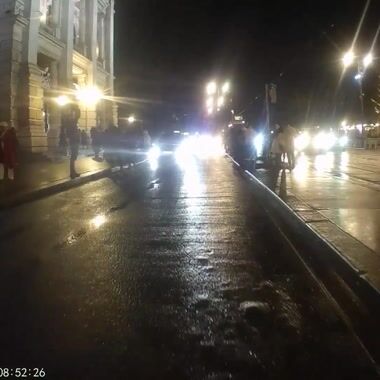 1 week ago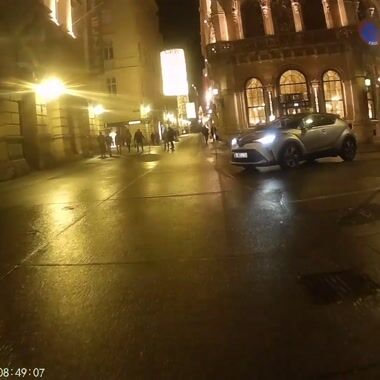 1 week ago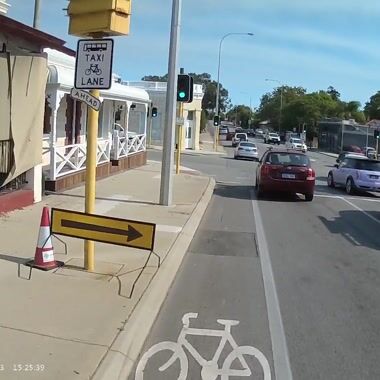 Close Pass July
How many dangerous drivers does it take to change a lightbulb? How many laws does it take to change behaviour? How many people need to die before drivers stop taking these crazy risks?
Visit Cycliq.com to learn more about our light and camera safety system.
Always be recording because you never know what's going to happen.