There's never been a better time to prioritise your safety.
Put your safety first and equip yourself with the latest in cycling safety technology.
Be safe, be seen and record every moment with Cycliq's integrated light and camera safety system. Because you never know when something is going to happen.
For a limited time only, choose from a FREE Accessory with the Fly 6 Generation 3.
To celebrate Bike Month, we're giving you the choice of a FREE Accessory with the Fly 6 Generation 3.
Choose between
1x Fly6 GEN3 Silicone Case or
1x Cycliq 64GB microSD Card
1x Fly6 Lens Protector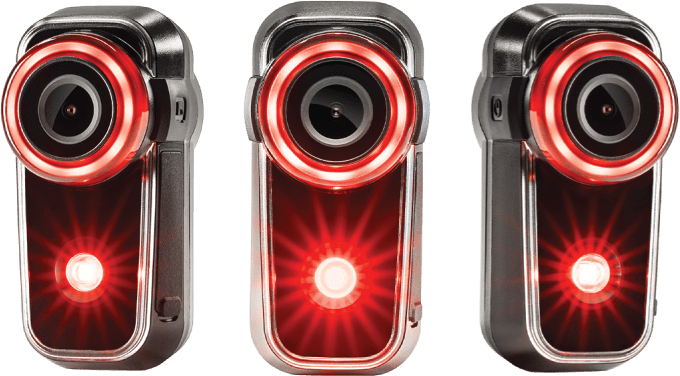 All you need to cover your rear and be safe and seen.
The vast majority of crashes that injure cyclists are from behind. A Fly6 has you covered, so if the worst happens there will be no doubt as to WHAT or WHO caused it.
Close passes are just rear end crashes that barely missed so those situations are very important to capture.

ADD TO CART
Fly6 Free Accessory promotion is only available Fly 6 Generation 3 64GB Camera's and excludes Bundles. Not valid with any other offer or discount code.
Code FLYFREE must be entered at Checkout.
Promotion ends Wednesday 31st May 2023 11:59pm UTC.