Cyclists deserve to
feel safe on the road
The original all-in-one safety system
for peace of mind when you're on the bike.
USD $

319
Learn more
USD $

239
Learn more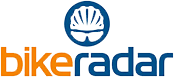 It's this type of
safety-conscience technology
that is making a real difference
out on the roads.

Ultimately, I love this little thing.
It just works. Every time. I charge
it, and quickly slide it on my bike,
then off I ride. If/when I need to
grab footage – it's easy to do.

As for those that have yet to install a safety camera on their bikes, but are thinking about it, I'm convinced the Fly6 CE and Fly12 CE are benchmark products.
Load More REVIEWS
Cycliq's in the real-world
@cycliq
2 days ago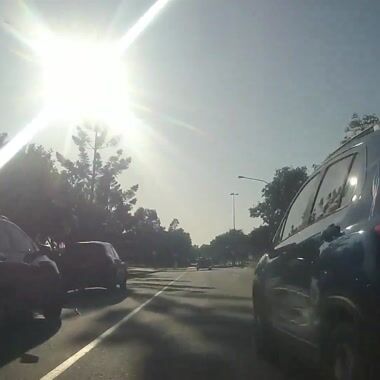 2 days ago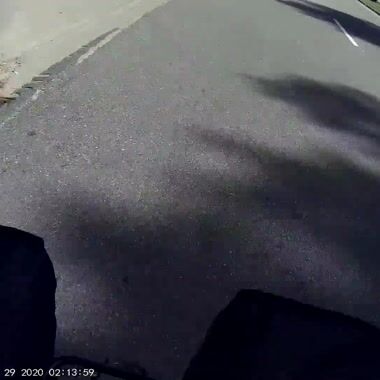 3 days ago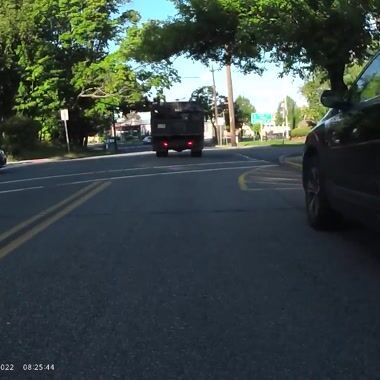 5 days ago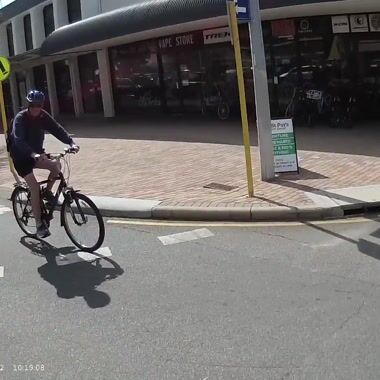 5 days ago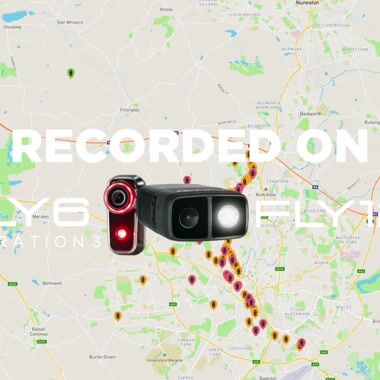 6 days ago